Go Devil 66 (in White) Printed Polyester Red Gradient Co-ord Set for Men
Regular price
Rs. 2,099.00
Regular price
Rs. 5,999.00
Sale price
Rs. 2,099.00
Unit price
per
Sale
Sold out
🔥 BLACK FRIDAY SALE
Product Details:

Material & Care: 100% Polyester, Machine Wash
Est. Order Processing Time: 12-24 hours
Estimated Delivery Time: Metros: 1-4 days
Made in India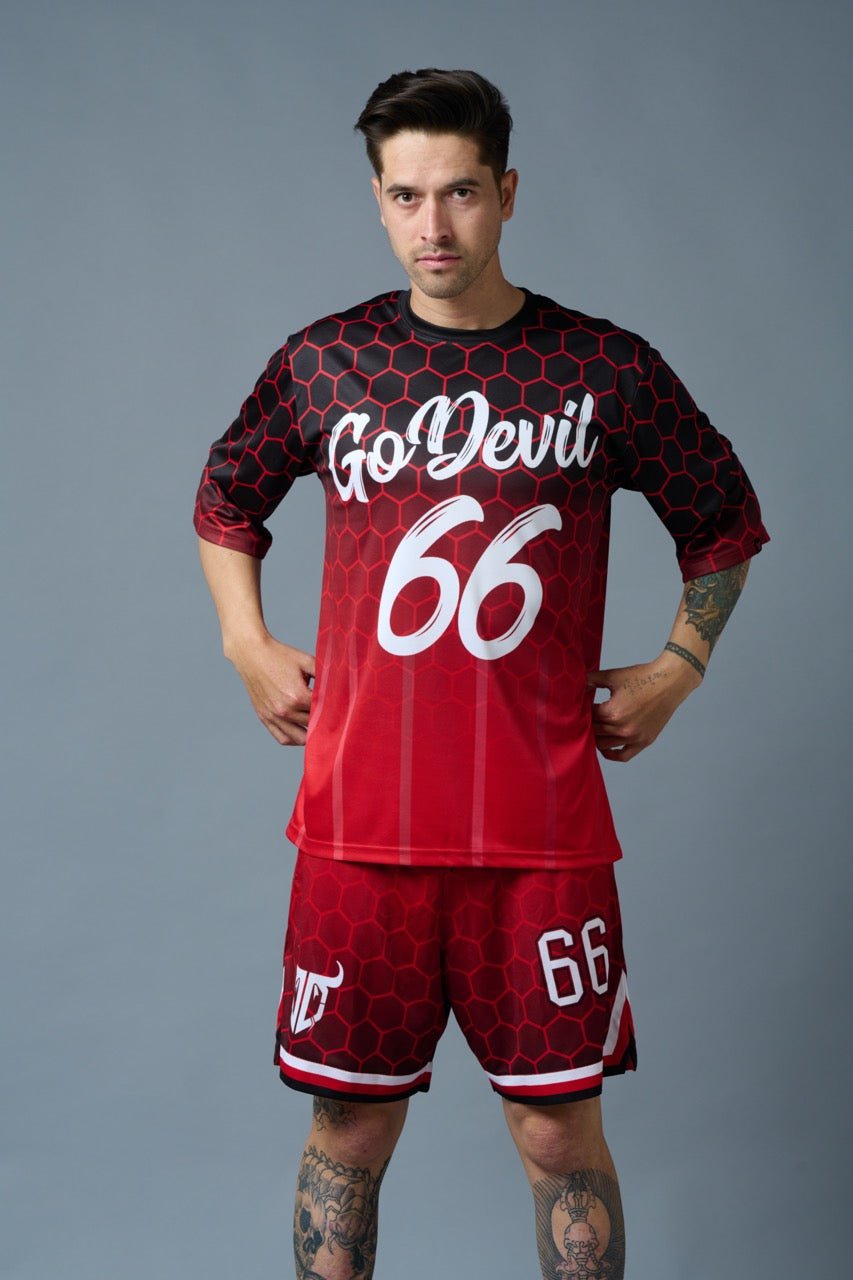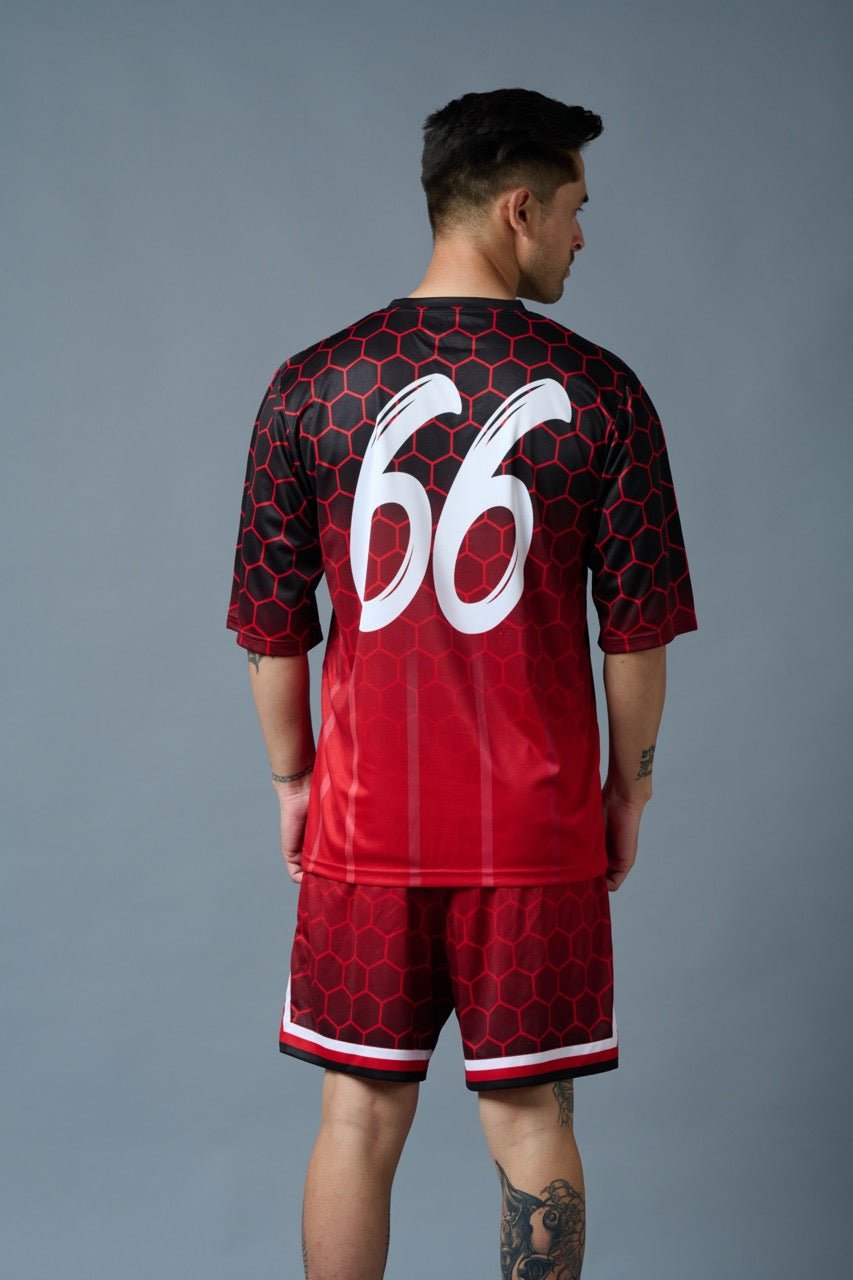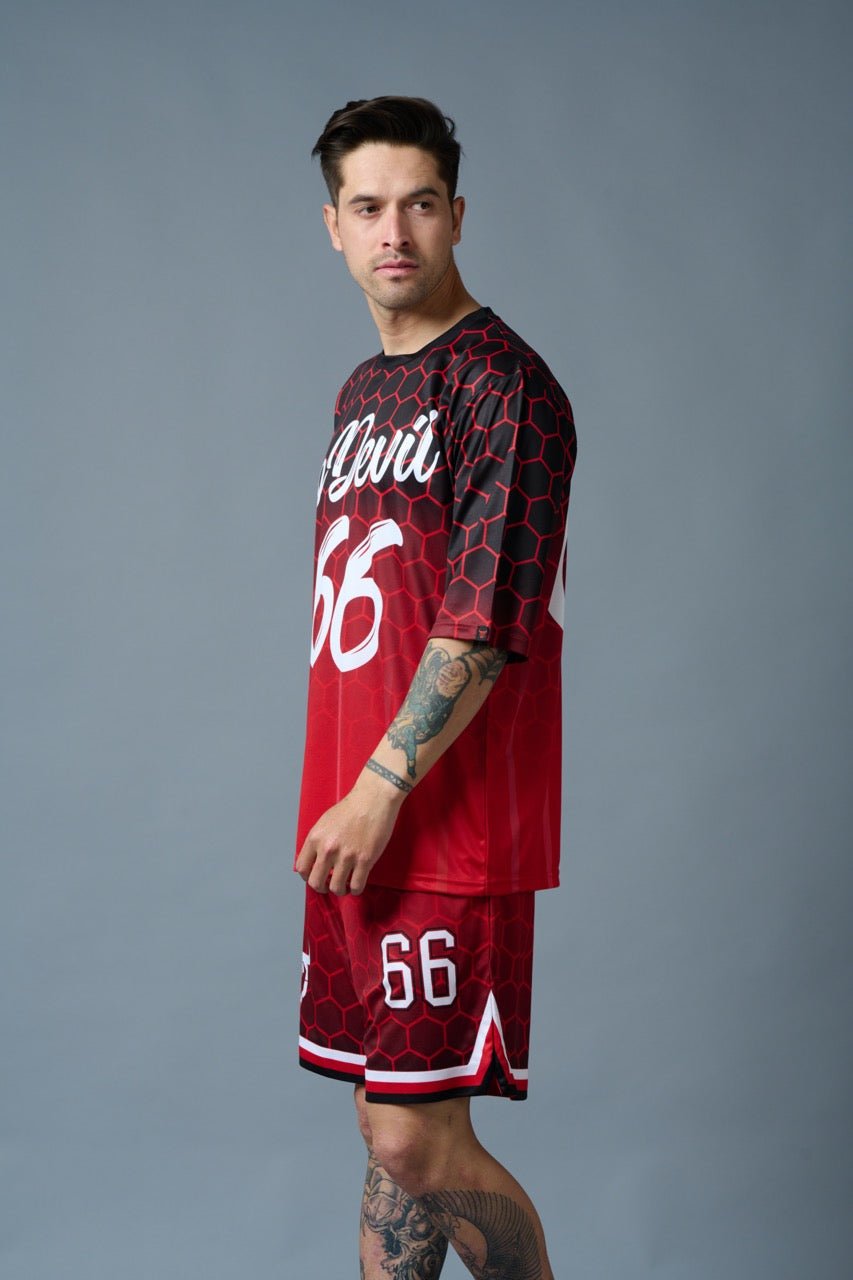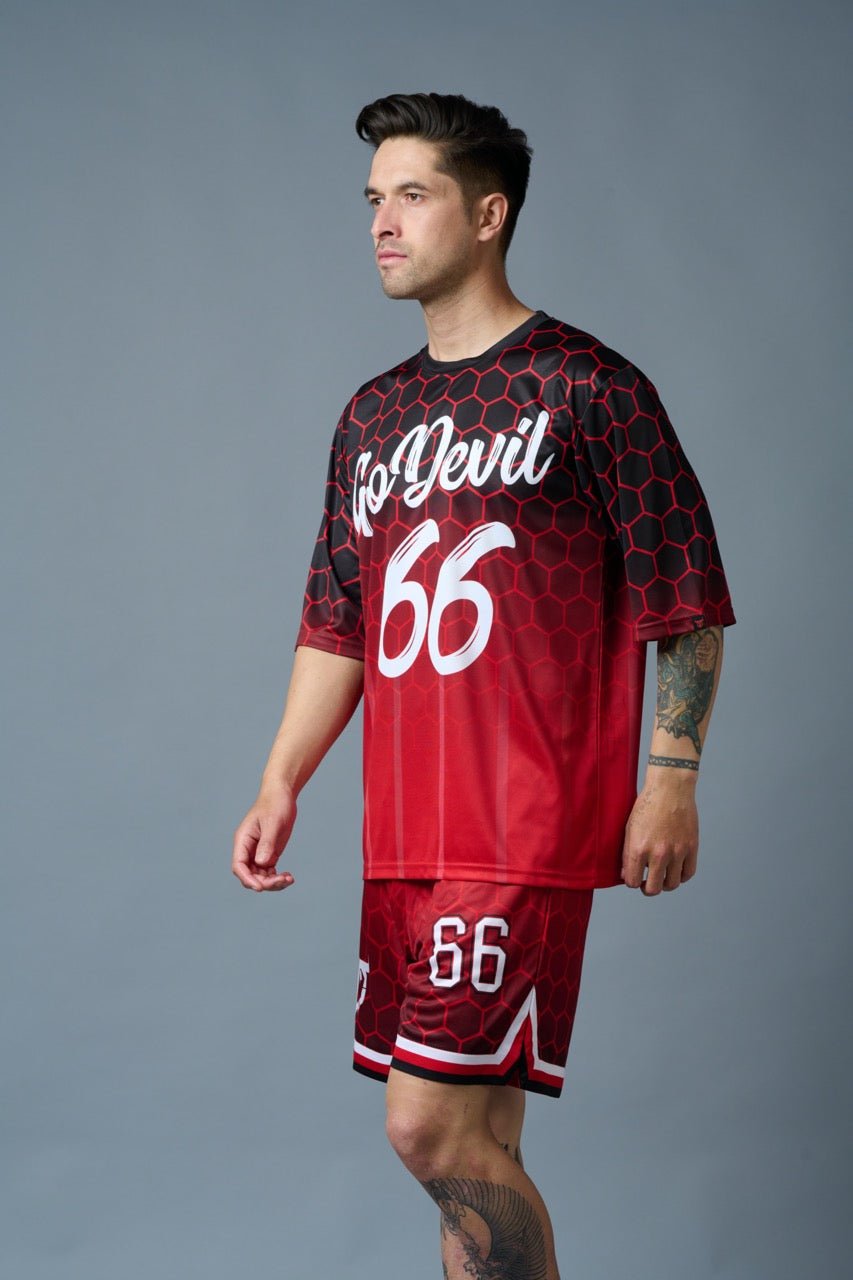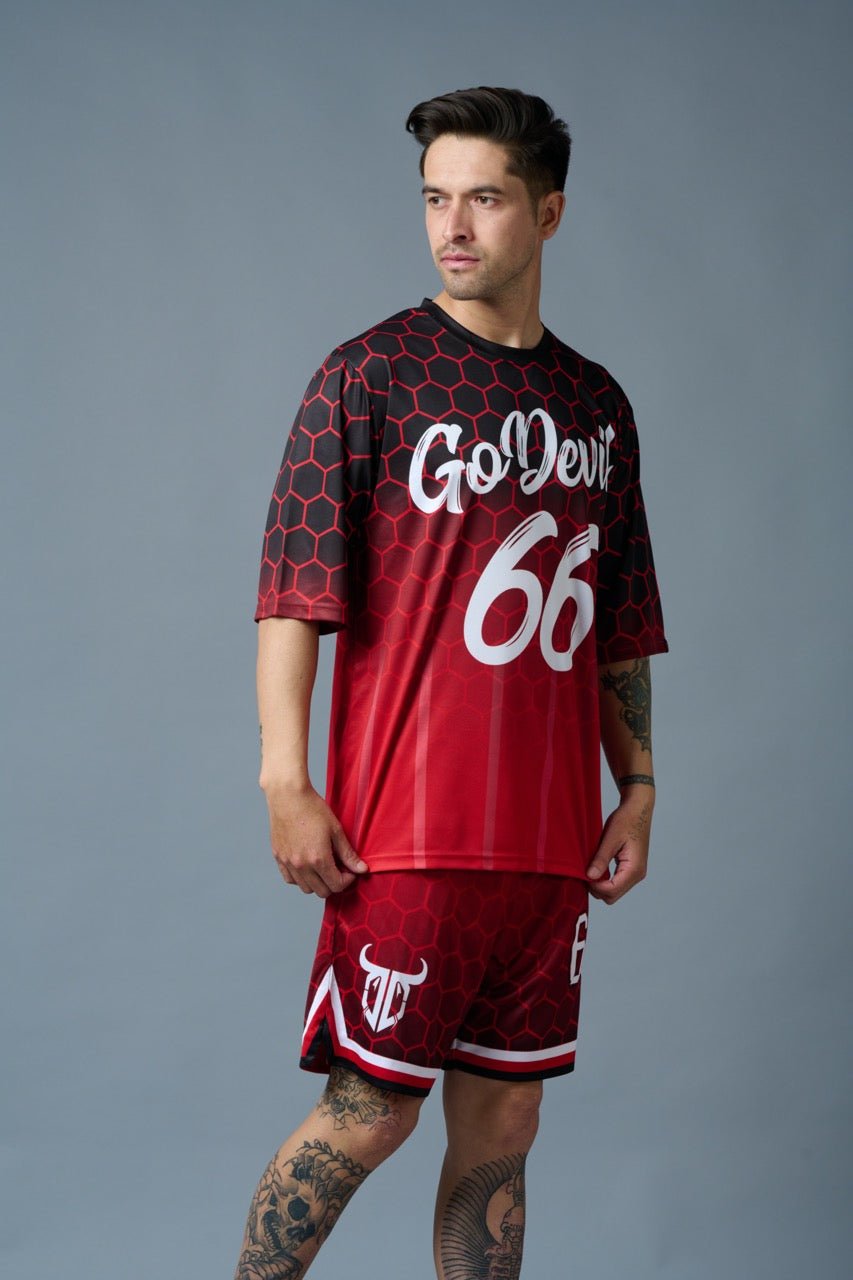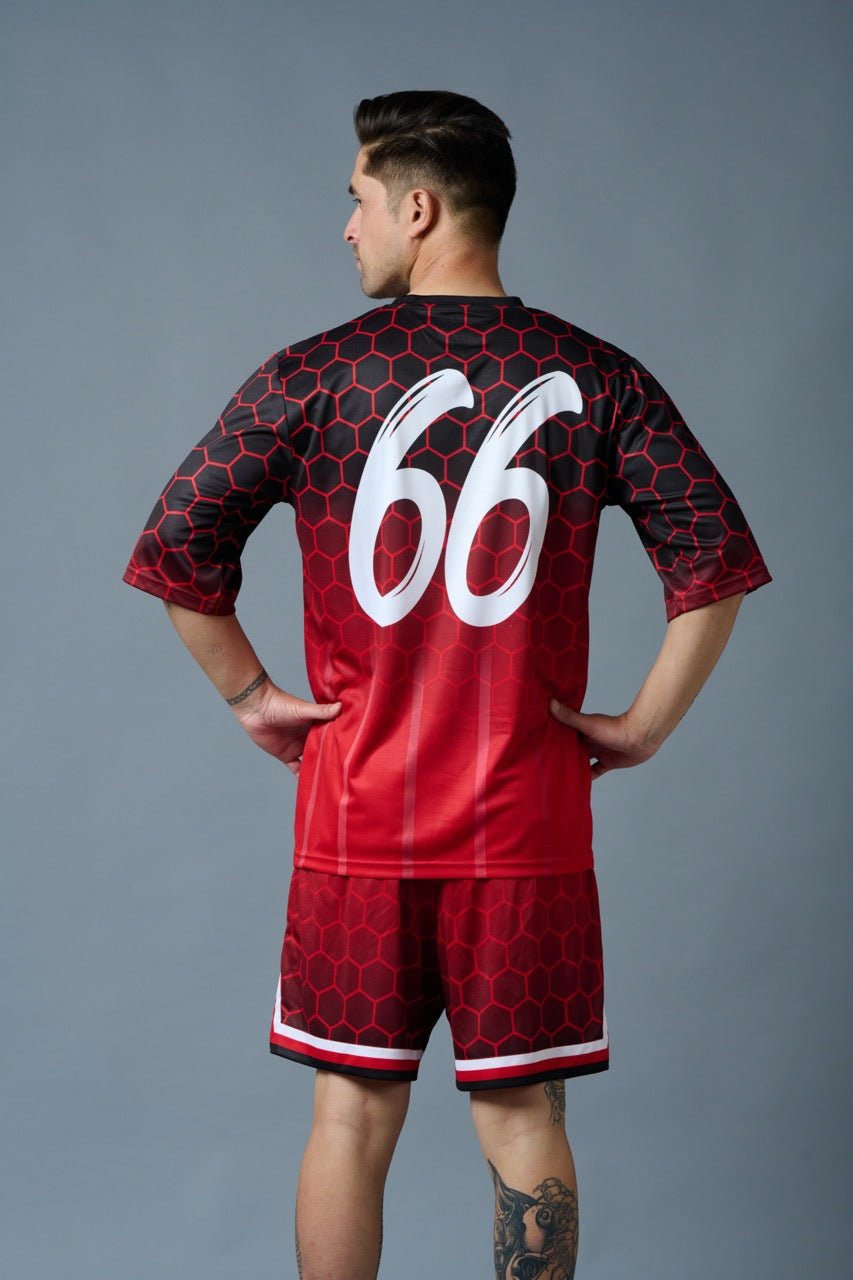 A Note from Editor's Desk
In the ever-evolving world of fashion, GoDevil shines as a guiding light for those who embrace individuality and boldness. With a name that epitomizes defiance and audacity, GoDevil offers a diverse array of choices for discerning fashion enthusiasts. Women can revel in the elegance of our coord set for women or explore the versatility of the women's coord set, while our co-ords dress seamlessly combines style with comfort.
New Collection: Printed Shirts and Varsity Jacket
Men are not left behind in this fashion revolution. They can dive into the bold world of oversized t-shirts for men, including timeless classics like the oversized t-shirt for men, statement-making pieces like the oversized t-shirt men, and iconic selections like the men's oversized t-shirt. Our oversized t-shirt men's and oversized shirts for men collections exude a relaxed yet edgy vibe.
For those who appreciate the art of coordination, our co-ords for men, co-ord sets for men, men's co-ord sets, men co-ord set, cord set for men, coord set for men, men's co-ord set, and men's cord sets represent the epitome of style. Our oversized shirt for men and men's oversized shirt collections range from the pristine white oversized t-shirt to the audacious black oversized t-shirt.
Print enthusiasts will be captivated by our printed t-shirt for men, which, when paired with black joggers for men, creates an edgy and cohesive look. The devil logo is a nod to our brand's rebellious spirit, while the oversize t-shirt for men offers a relaxed fit for those who prioritize comfort.
With a color palette that includes the earthy brown oversized t-shirt, the sleek black oversized t-shirt, the serene sky blue t-shirt, and the fiery red oversized t-shirt, GoDevil ensures that every color speaks volumes. For those who prefer a laid-back style, our men's baggy t-shirt is the ultimate choice. Embrace the GoDevil spirit and let your fashion choices make a resounding statement.
Explore these daring fashion collections and express your style by visiting our website: GoDevil Fashion.